5 basics.
x.Name Tesse
x.Age 21
x.Gender female
x.Location Texas
x.Eye color brown but i wear blue contacts! :O

5 Manson songs you like
x.Lunchbox
x.Personal Jesus
x.Rock Is Dead
x.Get Your Gunn
x.Irrespsonable Hate Anthem

5 reasons to accept you
x.I make MM icons when I have time
x.I sometimes make layouts
x.I collect lots of Manson items
x.I love Manson
x.Manson is my Hobby

5 Pics
pics of me or Manson probably me eh?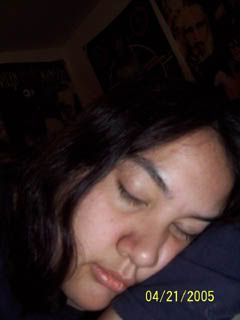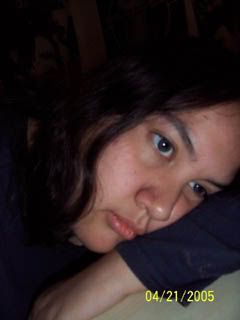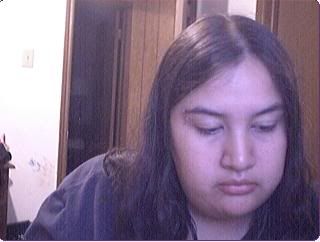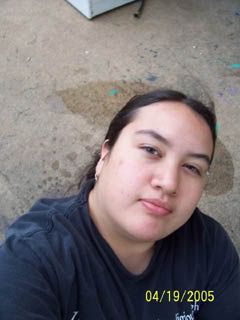 5 Promos
x.
_marilynmansonx
antichrist_coma
ginger_monkey
m__manson
manson_daily